Bulk Soy Wax Manufacturer
As co-founders of Milkhouse Candles, Eric and Janet Sparrow grew a love of candles created with wax from the soybeans that grow in abundance in the rich soil that surrounds their home. Through years of experience and thousands of hours of development, they built the Milkhouse Candle brand as one of the most successful soy candle brands on the market.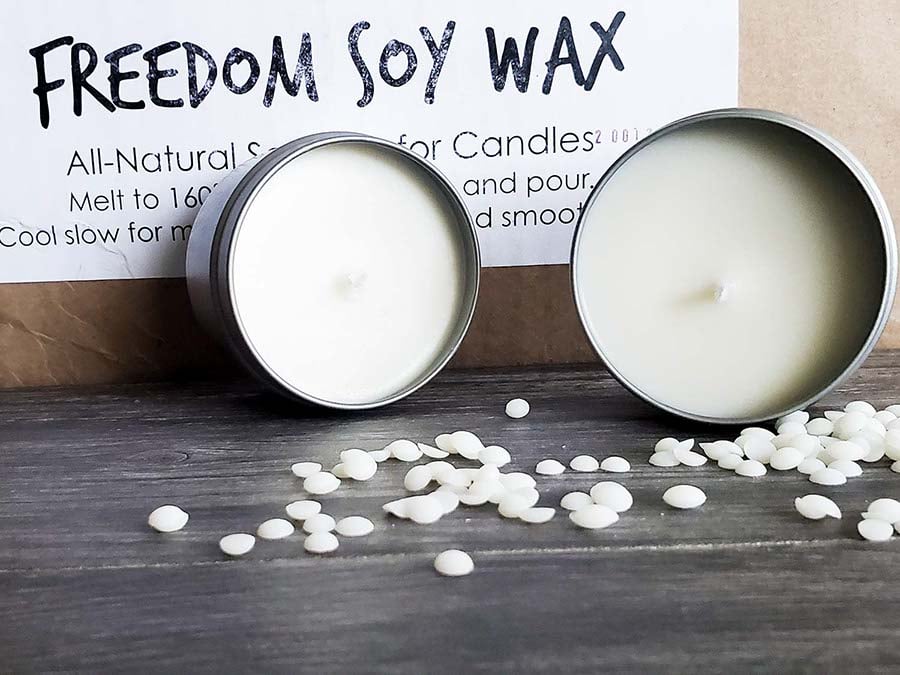 It's this same passion that now puts Eric as the leading man in the quest to help get more candle-makers into a cleaner-burning alternative to the standard paraffin waxes of old, and into a new era of cleaner-burning soy-based candle waxes.  Through extensive research and a sharing of knowledge with some of the most brilliant minds in the business, soybeads.com was born.
Soybeads.com is built on the understanding that soy candles are more desirable and more valuable than other candles on the market.  It's also historically been more difficult to produce a truly great soy candle. Through his years of experience with Milkhouse Candles and as a consultant to other brands, Eric has identified that the main problem with today's wax options is a lack of focus on the needs of the candle-maker.
Candlemakers need an easier approach to making great candle products, and they need a partner in their corner who is laser-focused on making sure their wax is perfect every time. While most other wax producers are making wax as a small piece of something else (food or petroleum production), soybeads.com is focused on only one thing: creating a candle wax that works perfectly and easily every time.
From straight soy to natural waxes blended with food-grade paraffin, you can count on the products at soybeads.com to deliver a constant experience every single time, so that you can spend less time testing and more time making money in your business.
We are proud of the products that we offer at Soybeads.com, and we promise that you'll be proud of the wax creations you make from our ingredients. If you aren't 100% in love with your purchase, we'll refund 100% of your unused portion. No questions asked.