Wax Beads for Candle Makers
Set yourself free from the difficulties of soy candle making with American Soy Organics' special FREEDOM SOY WAX recipe. It's Soy Candles Made Easy!
Designed for better color retention, less frosting, and smoother tops in a finished candle.  It's a 100% natural soy wax blended with all-natural botanical waxes.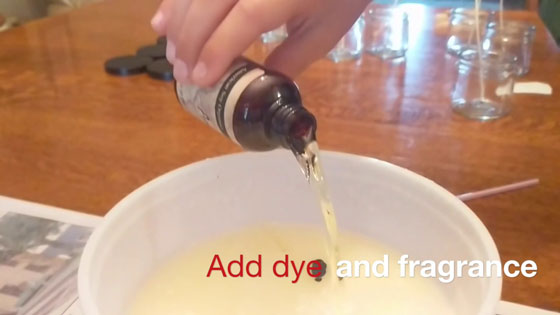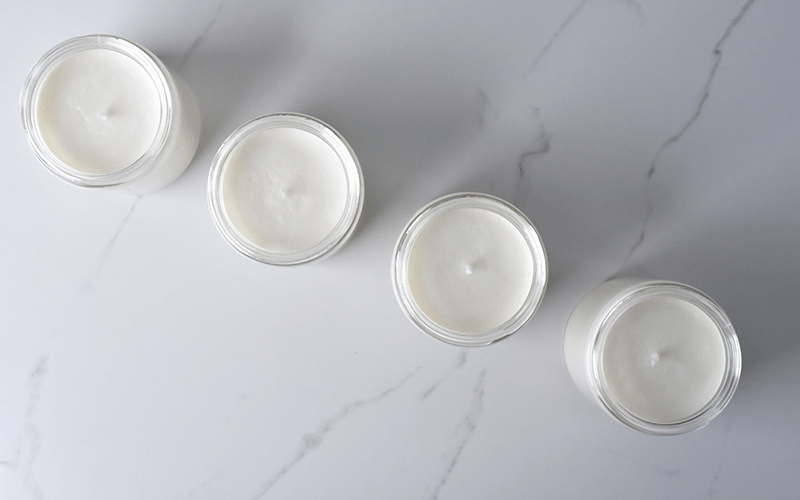 Renewable and Sustainable
Whether you love to live a sustainable, eco-friendly lifestyle, want to be sure the products you use don't harm others, or you simply want a more natural product in your home, soy wax fits the bill.  Soy is made from plants and is, therefore, a renewable natural resource.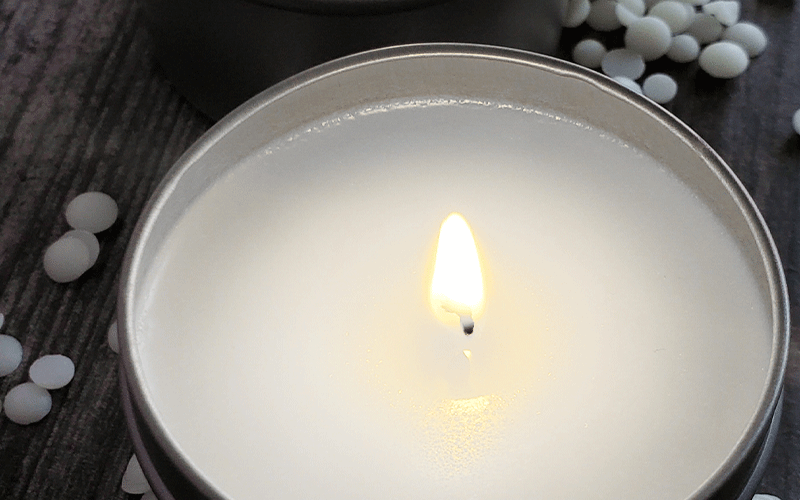 Clean, Long Lasting Burns
Soy wax candles last longer than conventional paraffin wax candles.  Because it burns at a lower temperature, the amount of heat required for a flame to stay lit is reduced, which also reduces the amount of wax required to fuel the wick.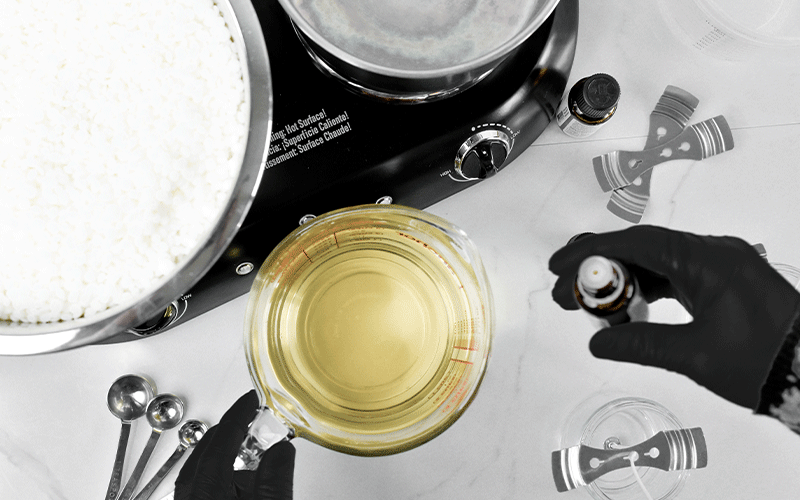 Soy has a lower freezing point
Soy wax is easy to work with and can be melted in a common microwave oven for the easiest candle making experience ever.  Typically offered in flake format, the easiest by far can be found in a soy bead format. Best of all, soy wax is water-soluble so you can clean it with soap and water.